Do you fancy a job that is different every day?
working with people who value your opinions and who you can help every day is a great feeling.
If you think this is the type of job that would suit you, and you want to work full time from their Derry office, then Action on Hearing Loss have the job for you: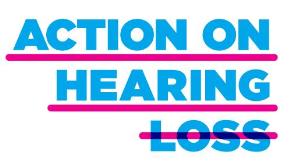 https://www.actiononhearingloss.org.uk/get-involved/work-for-us/apply-for-jobs1/northern-ireland/employment-support-officer-based-in-derry-job-ref-s1172.aspx
RNIB now have 4 vacancies available… check here: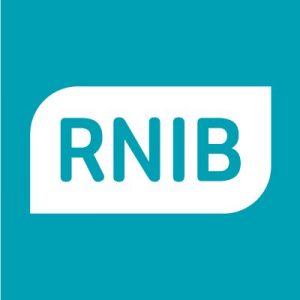 http://www.rnib.org.uk/about-rnib-jobs-rnib/current-vacancies
Cedar currently have 6 vacancies and can be found here:

https://cedar-foundation.erecruit.co.uk/erecruit/company/jobs.do;jsessionid=10DF7166F30B528D17C2C847992C5A21
Mencap are also looking to fill 5 vacancies….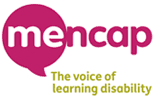 https://jobs.mencap.org.uk/vacancies/vacancy-search-results.aspx
Come and join the SES team and be part of something amazing!!