In September 2017 I was diagnosed with Guillian Barre Syndrome – a neurological condition which resulted in weakness and paralysis in my extremities. I was admitted to ICU and spent a further 3 months in hospital and at Spruce House where I began an intensive programme of rehabilitation.
Up until this point in my life I worked full time and was an active 40-year-old mother with 2 teenage boys. I enjoyed good general health and liked physical exercise, running and socialising with friends.
My final obstacle, and one which was both daunting yet essential to my personal and financial life, was my return to work. I was concerned about how I would manage – and was apprehensive about coping with the physical challenge as well as maintaining the energy and concentration levels required within my role.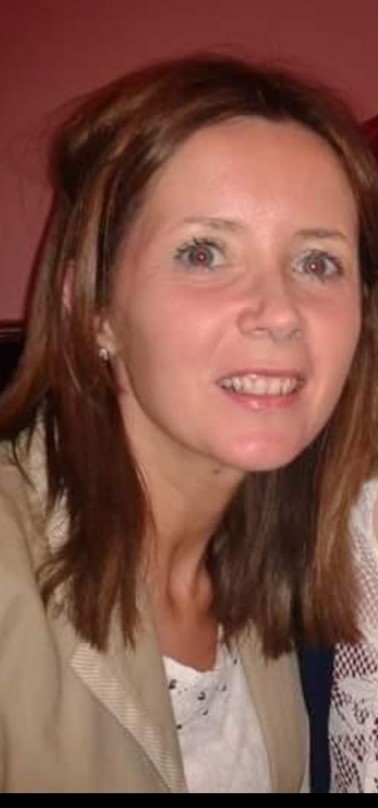 I was anxious about my referral to the Workable Programme and what this would involve; but was keen to access a service that would help me to focus on a positive and successful return to work.
The Workable Programme has given me an insight into disability awareness; and more importantly to accept my own limitations. I have learned how to use techniques to manage with a new set of goals, with different physical boundaries. At times I have struggled to accept the longer term, residual effects of my condition and I have been able to discuss these concerns with Jacqui who has always managed to keep my focus positive and achievable.
I have had weekly support sessions which I have used to off load (both the highs and the lows), share my stresses and develop realistic strategies to overcome any difficulties that I have encountered along the way. Jacqui has assisted me to face new challenges in the workplace and has given me the confidence to address these both personally and with other staff and management.
I can now look forward to an ability to maintain a healthy work environment, which allows me to develop in a way while managing the effects of my condition. Workable has given me the confidence to progress in my employment – to take on new job roles and tasks and do this in a way that is not detrimental to the work-life balance which we have worked so hard to achieve!
Many thanks to Jacqui and the Workable Programme over the past 2 years – the support has been instrumental in my successful return to work.