Do you fancy running 26 miles around the streets of London?
Peter Wilson, Service Manager from the Cedar Foundation is doing just that – running the London Marathon this Sunday along with 45,000 other runners.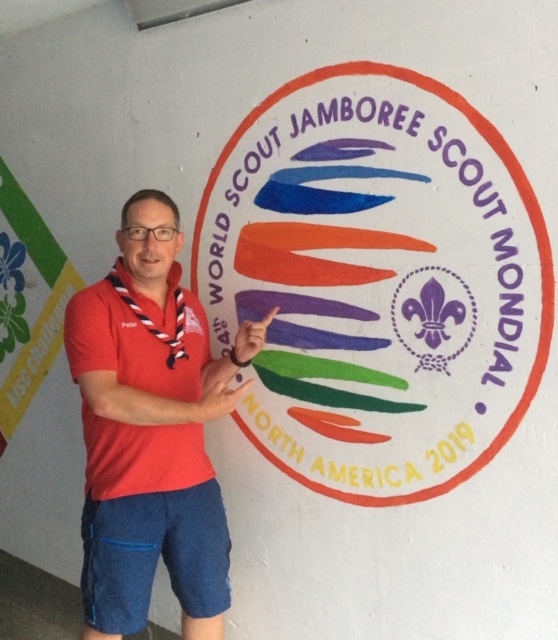 Peter said 'I did not get through the ballot to run as there were over 400,000 people who entered this event, and then a good friend told me of the possibility of running in aid of the Scout Association. So far I have raised nearly £2500 and it is really encouraging me!
The motivation for running is simple – this summer Peter is helping take 4800 young people and leaders from the UK to the World Scout Jamboree in America to join 40,000 others for a truly world event.
'The site is absolutely huge – 14,000 acres and so everyone needs to be fit. There will be a lot of walking, activities and stamina is important'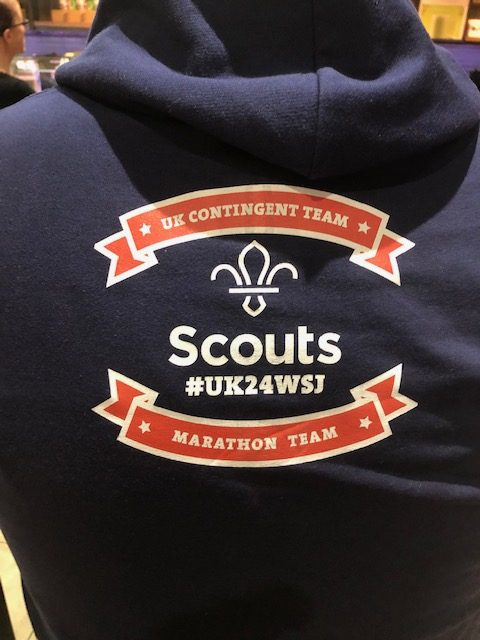 This year, it is estimated that the London Marathon will raise over £65 million and will have raised over £1 billion over the years. It is the largest single fundraising event in the World.
If you want to sponsor Peter follow this link: https://uk.virginmoneygiving.com/PeterWilson60
#apoundgetsmeround