Our partner, The Royal National Institute for Deaf People recently shared some guidance with PJ O'Hare Solicitors on the best communication techniques for deaf people while in lockdown.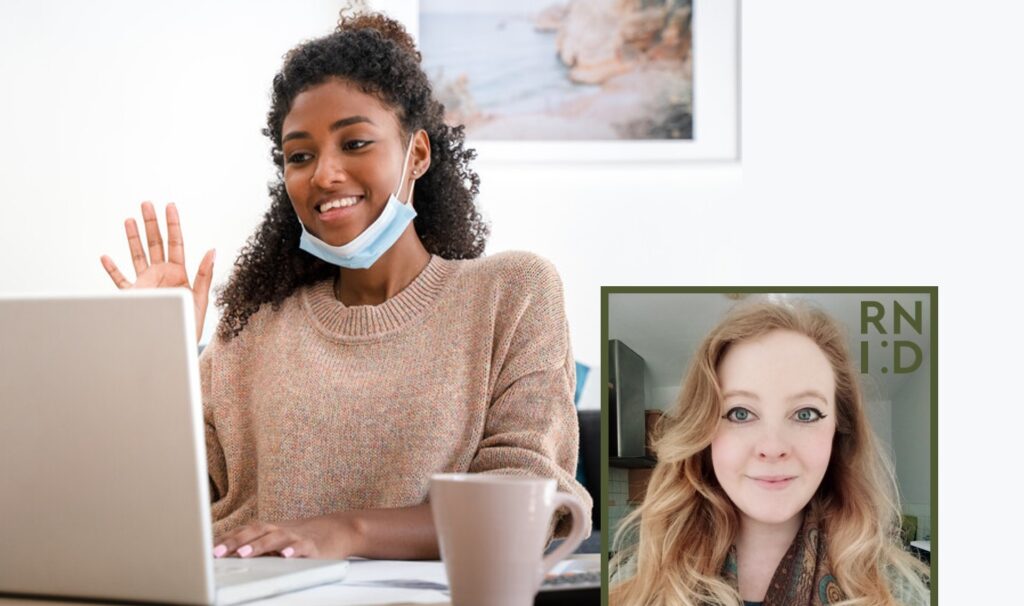 They discussed all types of reasonable adjustments that can be made as well as the ongoing support that the Workable (NI) programme can provide. Find out from their blog about the session below.
If you have any further questions, or know someone with a disability who may need support please contact us to see what we can support you with.