The Supported Employment Solutions partnership is attending the Derry and Strabane Jobs fair in the Millennium Forum on Thursday 22 September.
We have information about our support services from all 7 partners as well as a list of current vacancies – there are close to 20 vacancies across Northern Ireland with some regional vacancies. Please see below.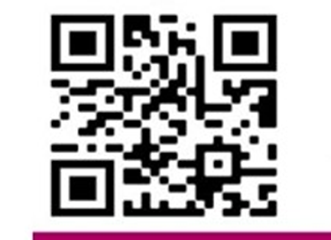 Call past and speak to the team!