I have been involved with Action Mental Health on their Workable (NI) programme, with Dorothy as my Employment Support Officer since I returned to work in 2013. Following an extended period of sickness with stress/anxiety/depression. a return to work was much needed. During the last 7+ years, I have suffered several further periods of illness, and have on occasion been off for months at a time.
Throughout this whole period, I have found Dorothy and the Workable (NI) programme to be a wonderful support. She has checked in with me regularly – meeting me when it was possible, and now via regular phone calls. She has always been available for me to call if I have an issue at work, need some advice or need additional support.
She has also pointed me towards many other sources of support which I wouldn't otherwise have accessed. These include a range of courses (such as anxiety management) run by Action Mental Health, the Condition Management Programme and counselling on several occasions by various providers. She has accompanied me to meetings I have attended with my managers and has supported me in putting my points across and assisted in finding ways for my employer to support me. Throughout the pandemic, she has been particularly supportive, which has been invaluable to someone working in the NHS, who has been suffering with stress.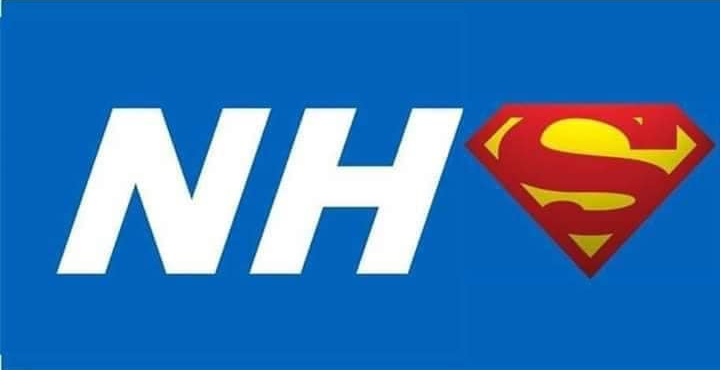 I am convinced that I would not be able to remain in my employment in the NHS without the support of Dorothy & Workable (NI), which would be a great pity as I have spent many years studying and training for the job.
For more information on the support available please contact us and we can see what we can do for you and your employer.